Regional, State, and Federal Agencies
Many local and regional organizations provide informational websites to help you plan and prepare for disasters. A selection of these resources is available below.
Emergency Plan Checklist
Sit down together and decide how you will get in contact with each other, where you will go, and what you will do in an emergency.
Disaster Preparedness Guide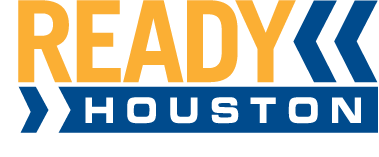 REGIONAL DISASTER PREPAREDNESS