Elementary School Overview
We recognize that children are a very important part of our community and are enlisting your support to help ensure that our young people feel safe and their families are prepared in case disaster should strike our region.
We are excited to offer classroom lessons, take-home materials and a traveling performance for kindergarten through fifth grade students at NO COST to you. Each element serves to reinforce our core message:
MAKE A PLAN. BUILD A KIT. STAY INFORMED.
Emergency Plan Checklist
Sit down together and decide how you will get in contact with each other, where you will go, and what you will do in an emergency.
Disaster Preparedness Guide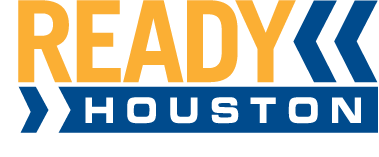 REGIONAL DISASTER PREPAREDNESS