If you feel this is an emergency, dial 9-1-1 or contact your local law enforcement agency immediately.
To report suspicious activity now using the online form, click here.
Across the country, millions of people are working, shopping, traveling, attending sporting events, concerts and schools…they are enjoying the American way of life. Freedom may be at the heart of America, but the same things that make the country great also make us a target for those who want to do us harm.
More than a decade has passed since the terrorist attacks of September 11, 2001. U.S. citizens have been exposed to a considerable number of reports about suspected terrorist plots — along with actual warnings. Over a period of time, however, people typically become less vigilant about the threat of terrorism and the chance of being at the scene of a terrorist act.
Our federal, state and local governments are working hard to keep us safe, but we all play a role in securing our public spaces. You are the first line of defense in protecting our fellow citizens, public spaces as well as our economy and the country.
We encourage you to be aware of suspicious behavior and improvised explosive devices.
If you See Something, Say Something.
Make the Call
Report suspicious activity. Click here for the online form or please call 1-855-iWatch4 (1-855-492-8244).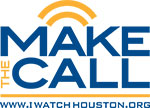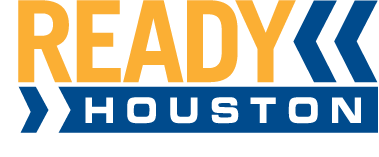 REGIONAL DISASTER PREPAREDNESS